Physical and Medical Evaluation Board
Physical and Medical Evaluation Boards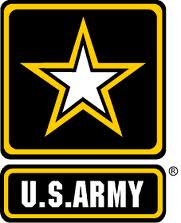 Any service member who bears a disability which renders them unsuitable or unable to perform their duties is subject to appearance before their services Physical Evaluation Board. The Physical Evaluation Board (PEB) works together in conjunction with the Medical Evaluation Board (MEB) in determining whether or not a service member's medical condition is cause for separation or retirement from the military.
Evaluation Process
First the MEB will determine whether you have a medical condition that renders you unable to complete your military service. If so, then your case will then be referred to a PEB where a formal determination will be made regarding your disability and your actual physical fitness to return to duty. The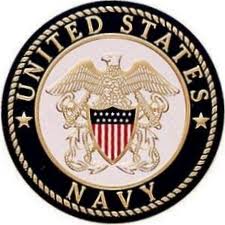 decision of this board may be to impose limitations on assignments, issue a temporary disability status, separate you from active duty, or issue a Medical Retirement.
Physical Evaluation Boards
Each military branch has its own Physical Evaluation Boards with the rules and procedures differing substantially for each one. These complex rules can prove to be very confusing for service members facing evaluations at PEBs or MEBs. Troy Smith is an experienced military attorney with a proven record of success in front of Physical Evaluation Boards.
Mr. Smith has represented hundreds of individuals at all military administrative proceedings to include:
Administrative Separation Boards
Promotion Review Boards
United States Military Academy Misconduct and Honor Boards
Due Process Residency Termination Hearings for military doctors
Flight Evaluation Boards
Experienced Military Disability Attorney
As a service member suffering from a disability, you do not want to place yourself before the Physical Evaluation Boards alone. Having Troy Smith by your side, a highly qualified and experienced Military Disability Attorney, can make all the difference in the outcome of your case.
---
If you are a disabled or injured service member facing a Physical Evaluation Board or a Medical Evaluation Board contact Troy A. Smith at (212) 537-4029, by email at Troy@JAG-Lawyer.com, or use the contact form HERE for more information or to schedule an appointment.