Manhattan Drug Lawyer
Manhattan Drug Lawyer – Troy A. Smith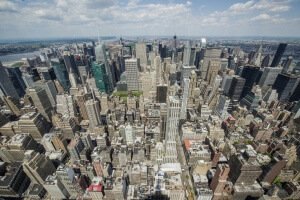 The State of New York takes drug crimes very seriously due to the number of world travelers who frequently visit there. It is important that if you are arrested for a suspicion of drug use or possession that you contact a Manhattan Drug Lawyer. In this article, we are going to be discussing how to choose the best attorney for your case and why you want to have one in your corner.
How To Choose An Attorney
While it may seem daunting when you are looking for Manhattan Drug Lawyer there are things you have to keep in mind to make sure you are making the best decision:
How Long Has The Attorney Been In Practice?:
When you begin to look for a Manhattan Drug Attorney, it is important to take into account their level of experience. If they have not been in practice long, they may not have the amount of experience you need.
How much experience do they have in Drug Crimes:
If you are looking for a Manhattan Drug Lawyer, you want to make sure that they are experienced in the area that you need so that you get the best results. There is no sense in hiring someone just because they say they can help you. You want to make sure that they have tried and succeeded in cases related to your crimes and can give you an excellent level of service.
What is their strategy?:
If you meet with an attorney and they are not able to lay out a clear plan as to what will be the best course of action for your case they may not be the right choice. Make sure that you can talk about and develop a strategy that has been successful in cases similar to yours in the past so that you can make sure you have the best chance at a bright future.
Make sure the fee is reasonable:
When you are narrowing down your search for a Manhattan Drug Lawyer that you are paying a fair legal fee. Just because someone charges more does not mean that they are necessarily the best choice in your case. By speaking to multiple attorneys, you will be able to see if you are paying around the right amount in your drug case.
Contact Us Today
If you or a loved one are looking for a Manhattan Drug Lawyer and have not yet found the perfect one for your case, we urge you to call us at 212-537-4029. Our talented will work to get you the assistance you need in your case.